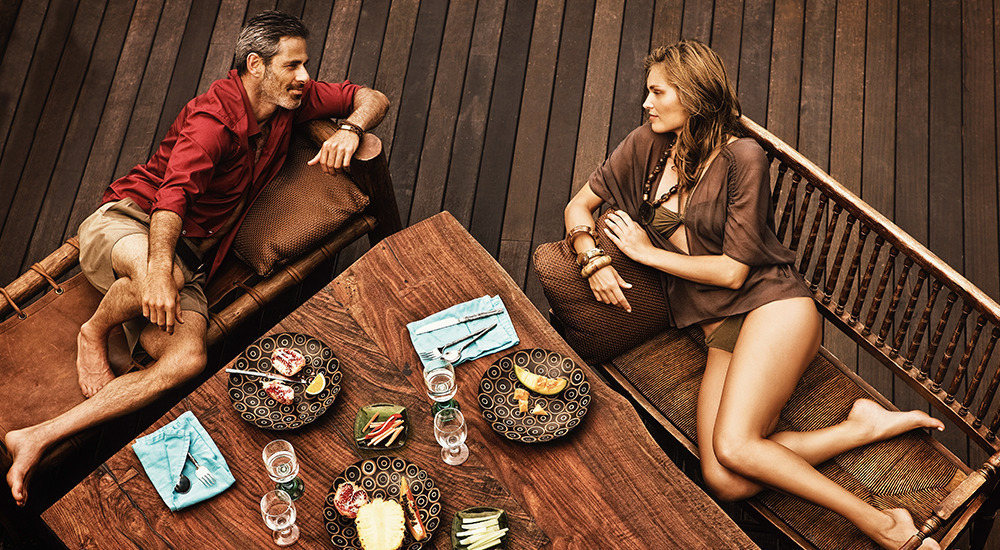 Bienvenue
The date is finally set - it's time to say "I do" on the 04/15/20xx Accompany us on our way to the altar, celebrate, laugh and dance with us. The countdown starts here on our wedding website.
We are delighted that you've visited our site! We've put together all the information about us and our big day here: details about the ceremony and the reception can be found under the menu bar "Our wedding". It's also easy to let us know if you can make it to the wedding via the site - we'd be grateful if you could do so before 03/02/20xx.
You can see where we'll be disappearing off to after the wedding on the page "Our honeymoon". With your help, our honeymoon will become the holiday of a lifetime. One click and you can donate a sum of your choice to "our wish list". That way you'll be giving us the best wedding gift we could hope for - time for ourselves.
Daniela's and Mats' marriage on 04/15/20xx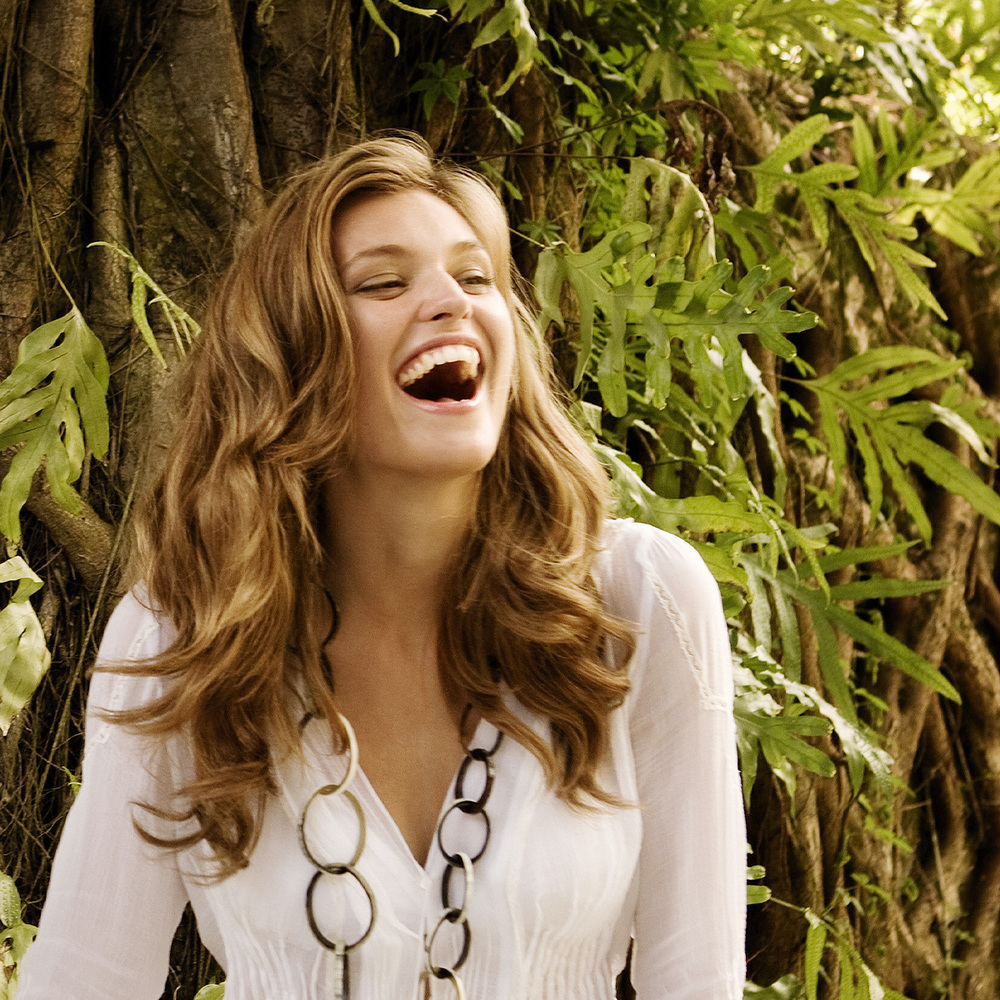 Daniela
I am a creative and passionate person. I love to try new things and expand my skills. I am also very empathetic and always try to understand and help other people. I am getting married soon and I am looking forward to sharing my life with my future husband. We plan to have many adventures and travel together. Professionally, I would like to grow and improve my skills to achieve my career goals.I hope to always remain creative and empathetic as a wife, friend and colleague, and to be able to make my dreams come true.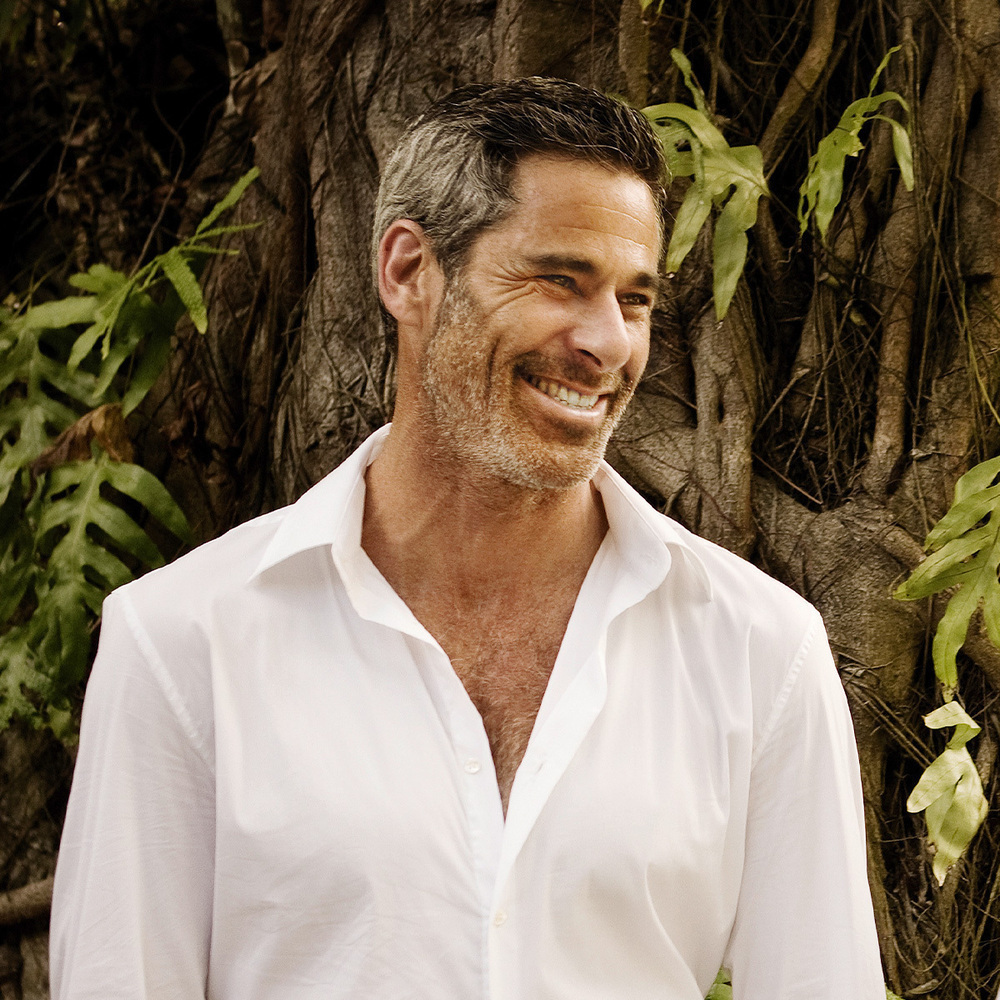 Mats
I am a reliable and honest person. I stand up for my friends and family and try to help them whenever they need my support. I am also a great optimist and try to see the good in every situation. I am getting married soon and I am looking forward to start a new chapter in my life. I plan to travel many places with my future wife and have many adventures together. Professionally, I would like to develop and improve my skills to achieve my career goals. I hope that I will always remain reliable and loyal as a husband, friend and colleague and that I will be able to achieve my dreams.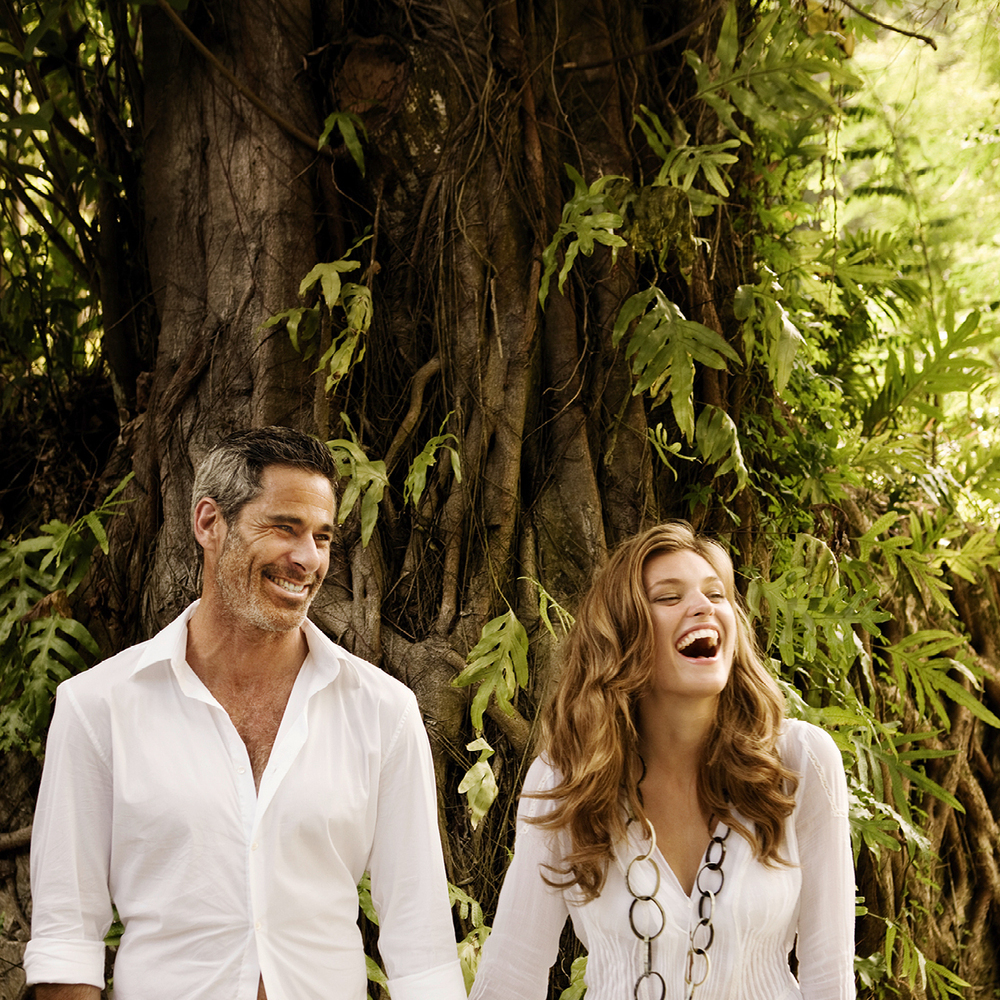 L'histoire de notre amour
We met the classic way - at the party of a mutual friend. Daniela had only just moved to Zurich, so we had never seen each other before.
Mats made the first move - he was never backwards about coming forwards! We chatted for a while, and got on really well. But after half an hour, Mats decided to go out for cigarettes - and really took his time about it. When he finally reappeared an hour later, we bumped into each other at the door - Mats holding a pack of cigarettes, Daniela with her jacket in hand ready to leave. Then we swapped numbers. (Mats looked so disappointed when he saw the jacket, he was forgiven!)
Everything fell into place on the third date - that night at the beach bar when Mats fell off his deck chair.